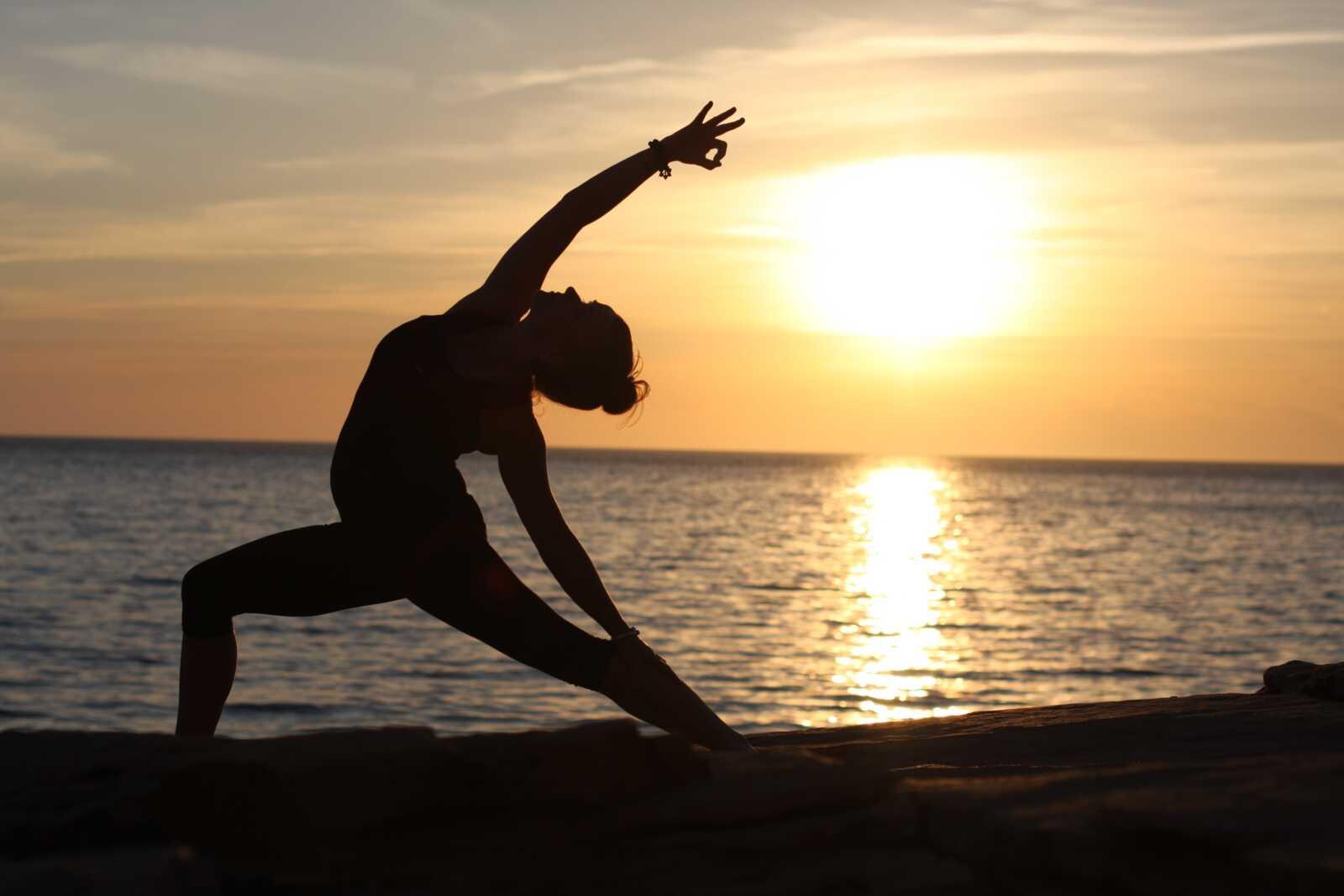 Yoga on location
From Holiday to Holy Day!
Enrich your holiday with a yoga at location or mindfulness session on the beach or in your holiday villa.
Yoga and meditation will boost your energy, it will give you strength and zest for life.
Our classes are suitable for beginners and more experienced yogis. The class will be adapted to your level, needs and goals.
Different therapies
In addition to Yoga & Mindfulness , we offer various holistic therapies.
Jasmine is a psychologist, biodynamic breath worker, life coach and healer. She helps people with burnout, stress, tension and anxiety, depression and trauma processing.
Dive deeper into yourself and enjoy our service during your holiday. It will bring more depth and fulfillment to your vacation.
The yoga at location will always take place in a pleasant and quiet place, where you can regain your harmony and balance. We have different beaches and locations where we offer the sessions.
Experience Yoga at Ibiza! Contact us!