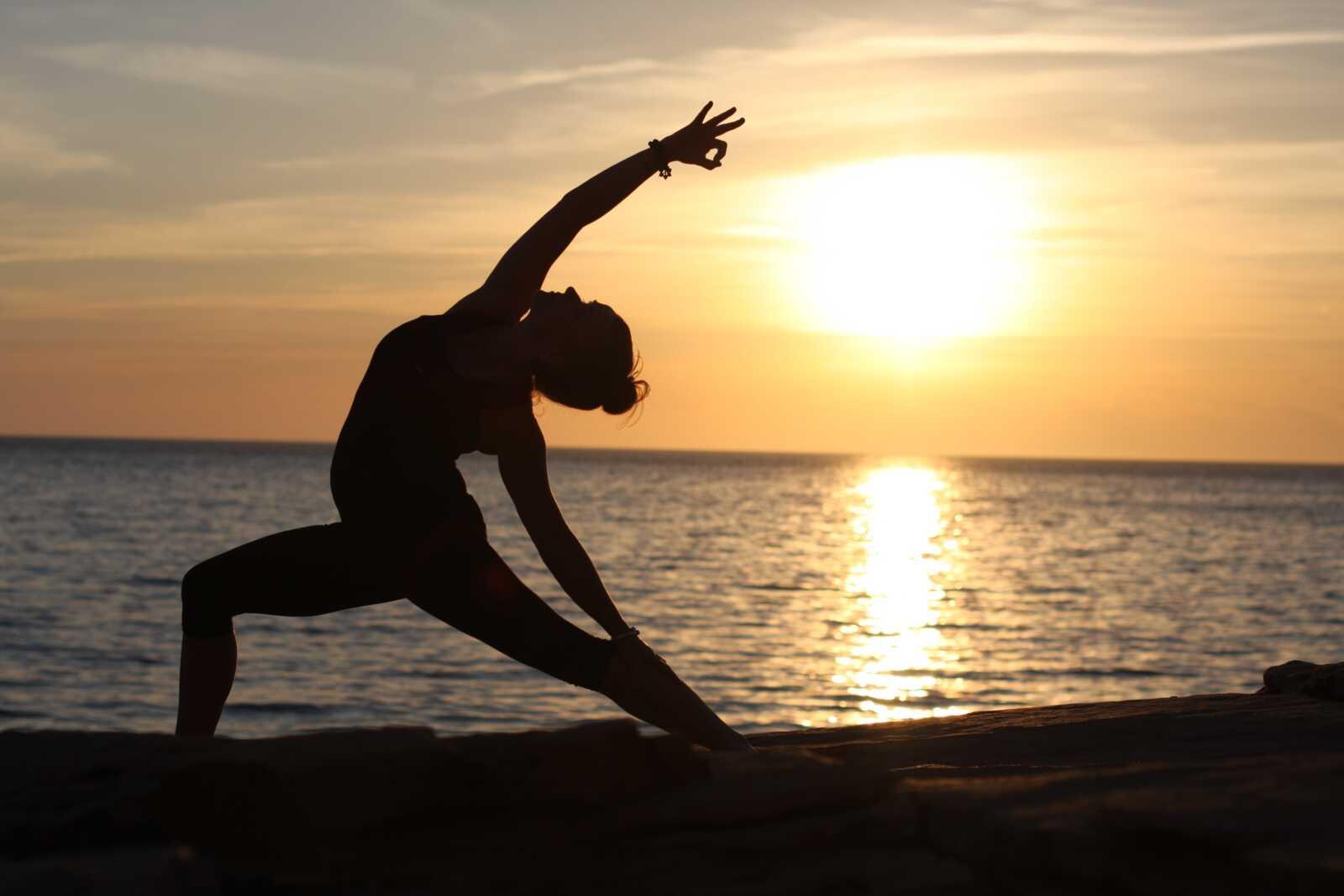 Yoga@Location
Van Holiday naar Holy Day!
Verrijk je vakantie met een yoga at location of mindfulness sessie op het strand of in je vakantie villa.
Yoga en meditatie zullen je energy een boost geven, het zal je kracht en levenslust geven.
Onze lessen zijn geschikt voor beginners en meer ervaren yogi's. De les zal worden aangepast op jouw niveau, behoeften en doelen.
Verschillende therapieën
Naast Yoga & Mindfulness bieden wij verschillende holistische therapieën aan.
Jasmine is psycholoog, biodynamisch adem werker, life coach en healer. Zij helpt mensen o.a. bij burn-out, stress, spanning en angst, depressie en trauma verwerking.
Duik dieper in jezelf en geniet van onze service tijdens uw vakantie. Het zal meer diepgang en vervulling brengen in je vakantie.
De yoga at location zal altijd plaats vinden op een prettige en rustige plek, waar jij je harmonie en balans kunt hervinden. Wij hebben verschillende stranden en locaties waar we de sessies aanbieden.
Beleef Yoga at Ibiza ! Neem contact op!